Fun at #sundance with #lorealsundance
Just got my foundation done! #lorealsundance http://t.co/VxuHLt5Gf5
Woo nails! #lorealsundance
{makeover} Eyes courtesy of #lorealsundance. #sundance
"@lorealparisUSA stopped by your boutique at Sundance.. #fab! Looking forward to the glossy set.. MUAH! #lorealsundance #108"
Shilling for glittery nail polish #lorealsundance
Sundance 2014 #lorealsundance @columbia1938 @sorelfootwear L'Oreal models http://t.co/Vwal2w29Uh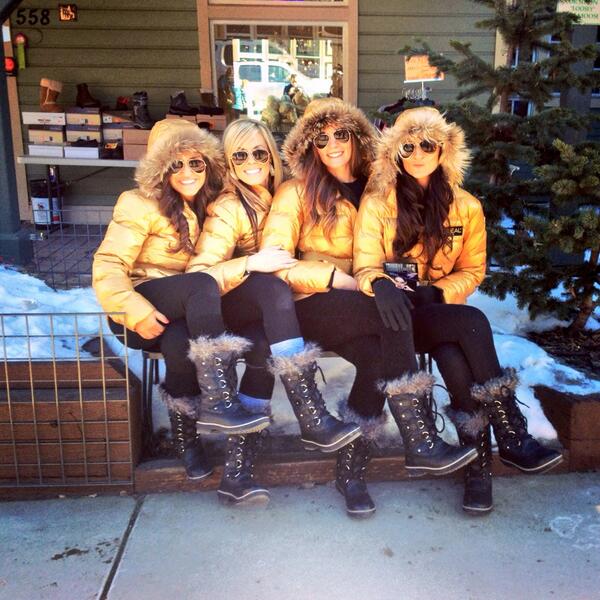 Night Cinema
An experience of a lifetime #sundance2014 #flipgram @cakeshopboutique @sagaouterwear #lorealsundance #chasesapphire @sundancefest #QuakerUp ##Brita @KennethCole #Utah #parkcity @southwest @acura #UberAcura #Airbnb #MorningFarms #ZermattResorts
"Arrived at Sundance. First stop: Accreditation. Excited to see TIFF sponsor L'Oreal here as well. #lorealsundance #146"
"I love my new Loreal Blushing Harmony lipstick! Mwah! #lorealsundance #059"
"How do you get your customers to talk about you? "give them something" to talk about! #Lorealsundance #200"
Getting glammed. #lorealsundance #parkcity
#Sunset #ParkCity #Utah #Sundance #TheStewartofNY
#LorealSundance just hanging with the beautiful people...
Sundance #lorealsundance
#lorealsundance http://t.co/4ljhv3C9KU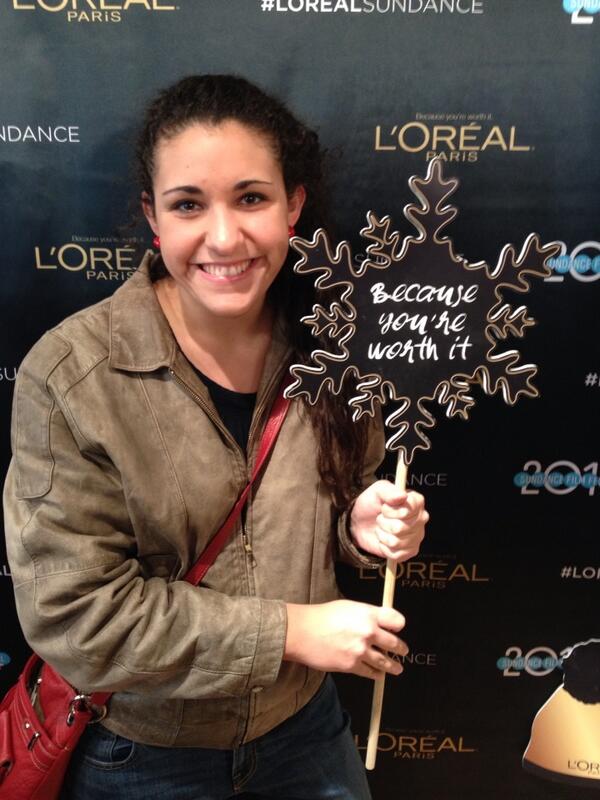 #lorealsundance #nofilter #909 http://t.co/jOznJDGgv4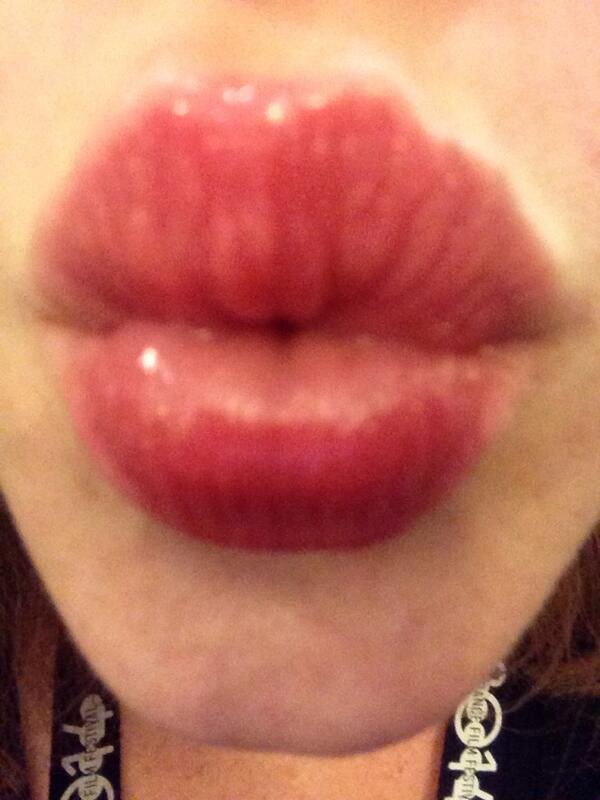 SunDance crew #sundance #letsgetweird #sundancefilmfestival #parkcity #utah #brrr #love #newfriends #me #shots #drinkdrankdrunk #fireball #letsgetit #meow
Fun ladies getting glossed with #lorealsundance #313 http://t.co/0SA1pcu0d1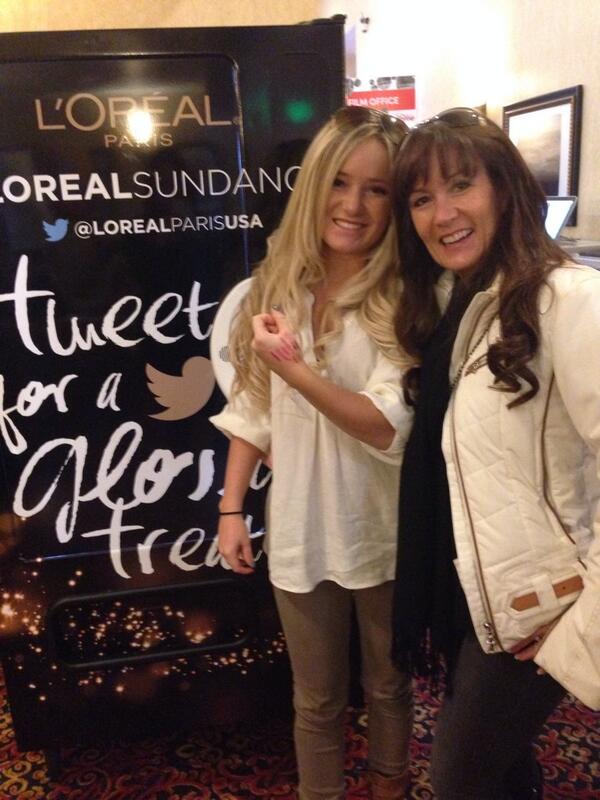 Get your gloss on...for free with @CelebAssistGirl at #lorealsundance #257 http://t.co/ZZowiFYxbh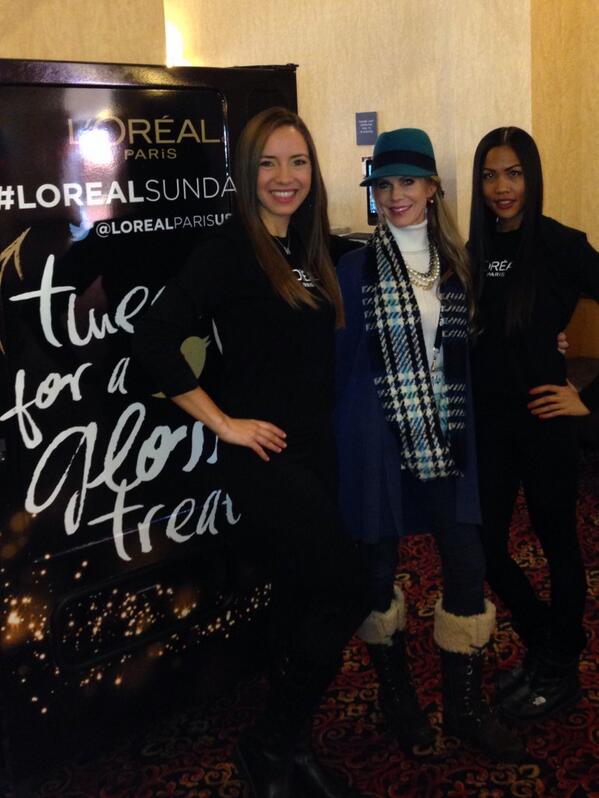 Yay swag! #lorealsundance #384 let's see what other color I win! http://t.co/9Z0ALQlG2V
Park City fun #lorealsundance
Get your gloss on at #sundance2014 #lorealsundance vending at headquarters with these beauties! http://t.co/g3eNJOOt2B
#lorealsundance http://t.co/qgMPaOwkP6
OMG!?! Too cute!! Come 2 the #LorealSundance beauty vending machine at the press office @sundancefest HQ! #673 http://t.co/7R3W6n0UU5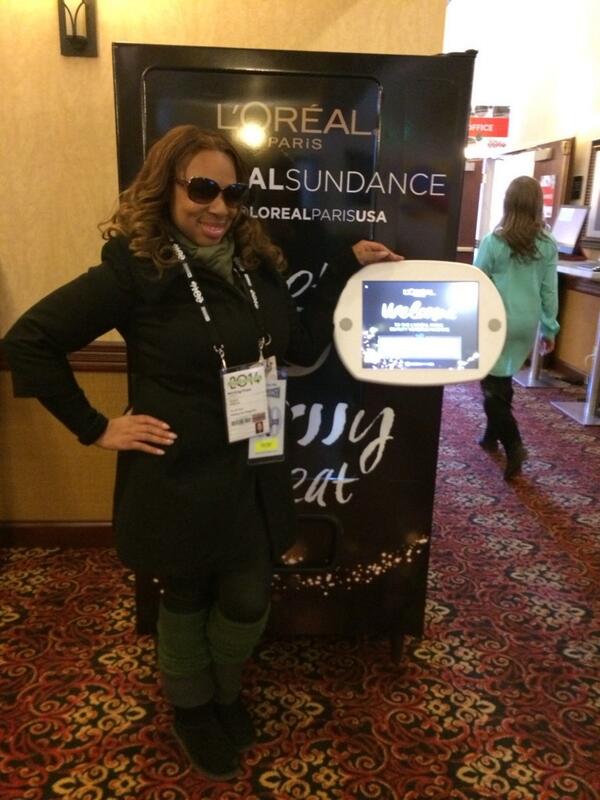 Love Loreal Products #lorealsundance
"RT @mhaizlip: So this sci-fi vending machine at #Sundance gives out free @LorealParisUSA lipgloss every time I tweet! #shameless #lorealsu…"
Just Chillin where Harry Styles was yesterday.. #gettinjazzyinhere #lorealsundance #pc http://t.co/FjnrBQQ1fm
RT @iheartheels: Ohhhhhh 👍RT @reeves501: Makeup time! #lorealsundance #sundance http://t.co/IujZzBmTJH"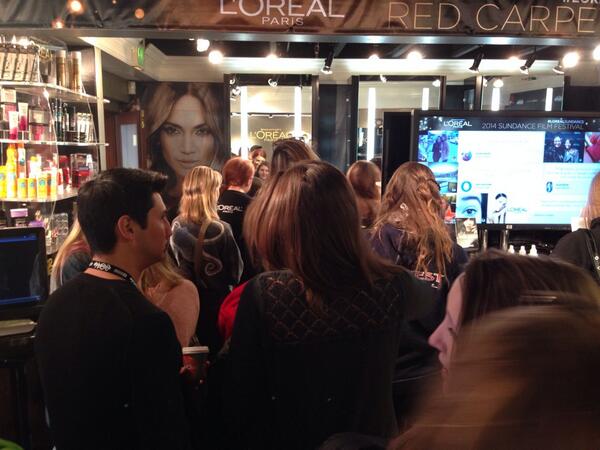 Thank you for dealing withy tweets! This is what I got!!!! #lorealsundance #966 http://t.co/zjDhaJUuGY
L'oreal gives us free stuff at #Sundance2014!!! #lorealsundance #649 http://t.co/rz5Nd5YMZs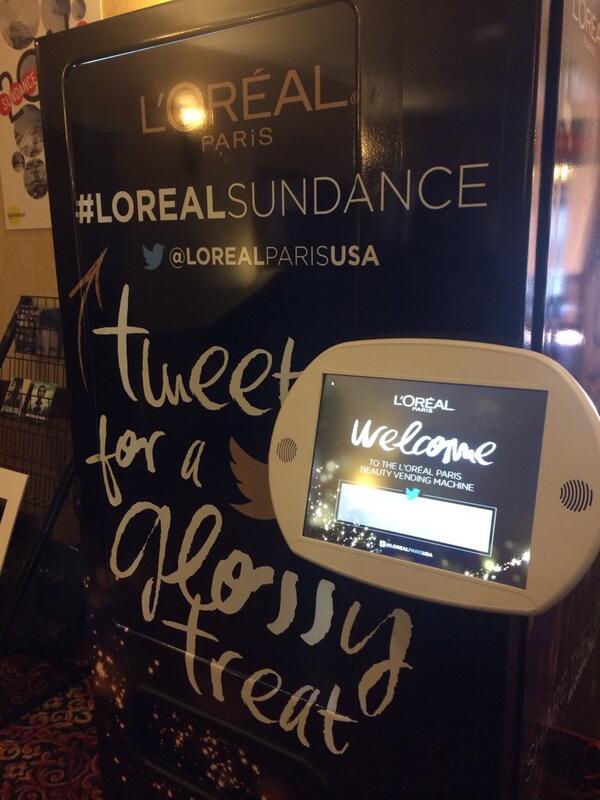 #lorealsundance http://t.co/BO6T5WLA4j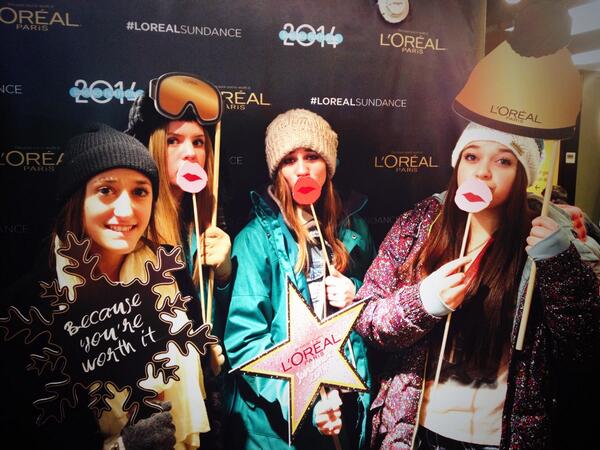 Goofing off with #lorealsundance!
#lorealsundance #sundace #loreal
Blast from the past #signaturebrides #signaturemakeup #stylishbrides #lahore #loreal #potd #pakistani #picoftheday #photooftheday #asiana #anastasiabrows #allthingsbridal #macpro #makeuptalk #makeupartist #motivescosmetics #tweedgram #themakeupstory #instaglam #instamood #instadaily #iphonepics #industrypro #indianwedding #hairexperts #vegas_nay #walima
#lorealsundance #sorrynotsorry
"Checking out the Loreal booth at Sundance! Love it! #lorealsundance #764"
#sunset over #sundance. #parkcity #utah.
"Sundance Day Two - looking out for the Aussies in town. #lorealsundance #381"
"Loreal vending machine?!? Coolest idea ever! #lorealsundance #735"
RT @RACHELRUIZHEN: Hi @JessIglehart u were missed. Your film opened! #slamdance20 #anarchyshorts #lorealsundance http://t.co/GOvoOFJRyX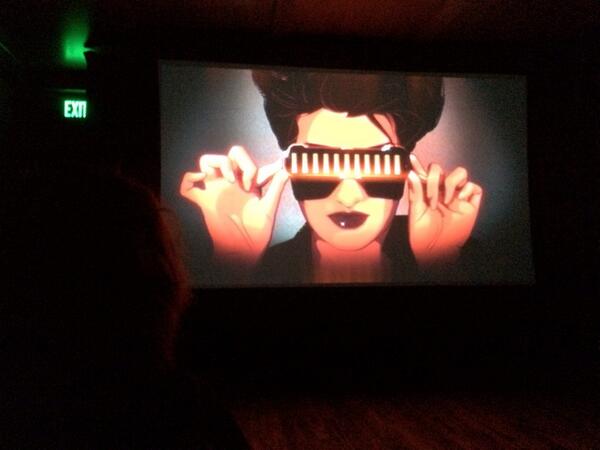 #lorealsundance
#LOrealsundance
Nails of the week @lorealprofes_pt #loreal #beautyboutique #trnd @trnd
"Im back for more stuff #lorealsundance #190"
Hi babes! #sundance #parkcity #lorealsundance #manicuretime #cpsundance #walterfeedbag 💅😎
Load More ...
Back to Top
L'Oreal Sundance